TOWING SERVICE AB AUTO VRANJE
AB-AUTO towing service is from Vranje. High quality of service, constant progress and use of modern technology for many years have positioned us as a reliable partner on the extremely demanding market of commercial transport of new and damaged vehicles in the country and the region.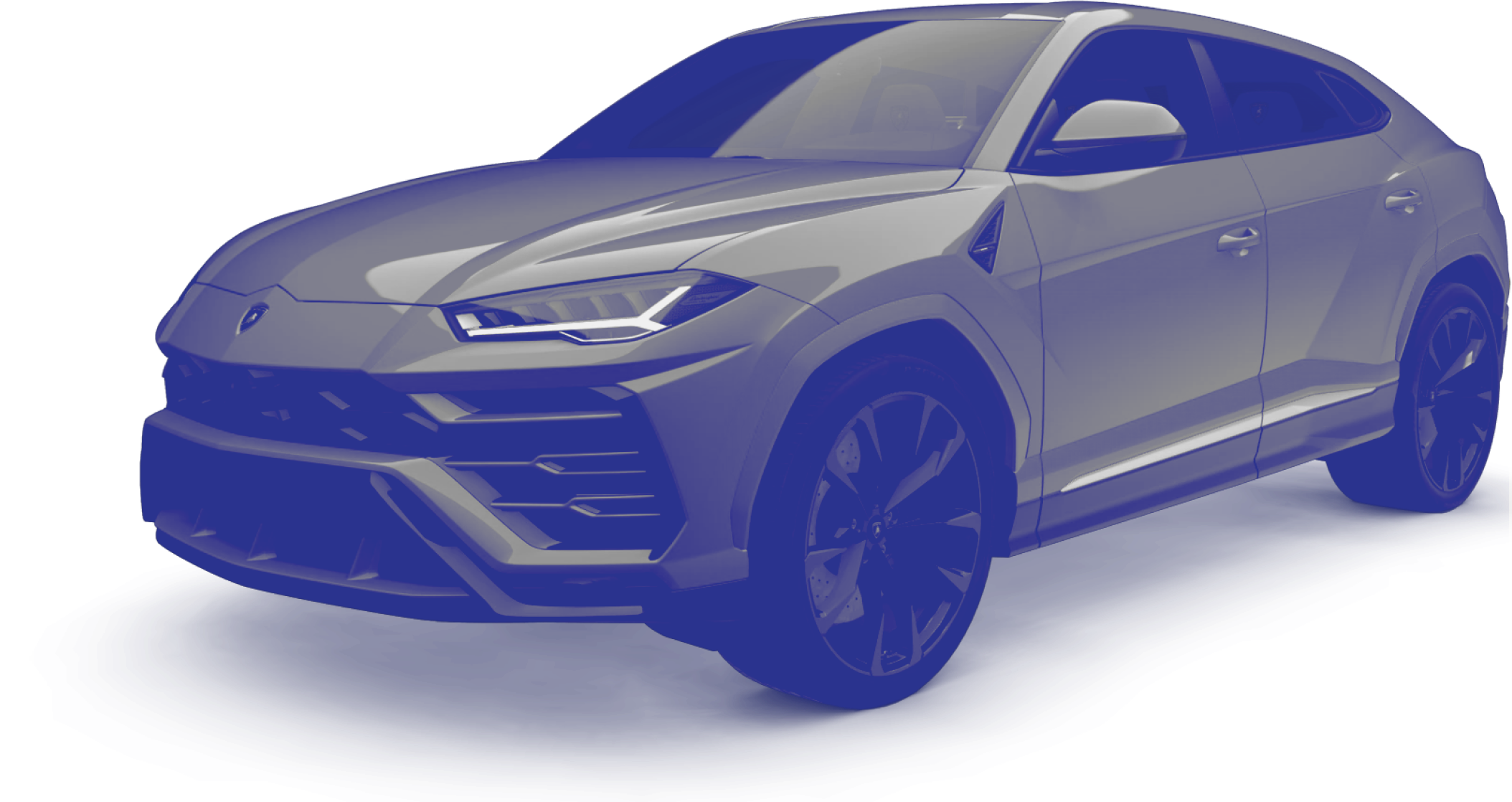 Do you need help? We are here for you!
WORKING TIME
MON - SUT, 24.00:00.00h
TOWING SERVICE AB AUTO VRANJE
Žarka Zrenjanina bb, Vranje